508-506-8940
Sunrise Detox Costs Near Boston
At Sunrise Detox, we strive to make our detox treatment as budget-friendly as possible while still giving you first-rate, personalized care. We invite you to continue reading to find out more about Sunrise Detox costs in Boston and how we work with your insurance provider to cover as much of your care as possible If you're unable to find the answers to your questions about costs and insurance, call us at 508-506-8940 at any time. We are always ready to guide you.
How Much Does Detox Cost Near Boston?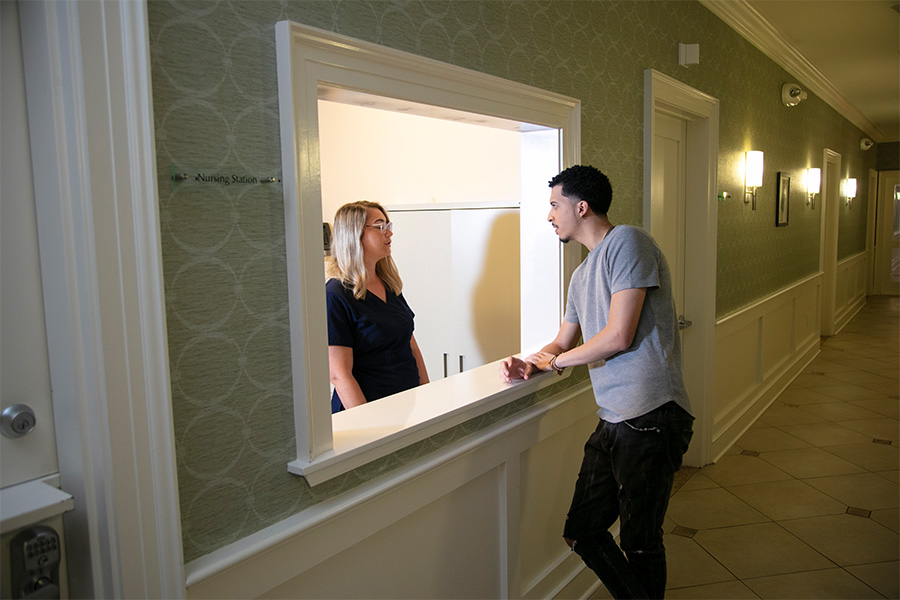 Several factors will influence your final Sunrise Detox costs in Boston:
The type of care and medication you receive over the course of detox
If you have insurance or not
What your insurance plan pays for
In the case of self-pay, your stay with us
When you contact us about getting admitted, our skilled team will inquire about your insurance policy information and clarify how we will determine the cost of your care. After finding out more about your insurance policy, we will give you an approximation of how much our detox care will cost you. Then we'll advise you of further costs as your detox advances. We are always pleased to address any concerns about your fees and discuss payment options.
Is My Detox Covered By Insurance In Boston?
Sunrise Detox Millbury takes a vast number of commercial insurance coverages. At present, we are unable to accept Medicaid. Please call 508-506-8940 to discuss Medicare policies.
Your insurance policy will control if you will have any out-of-pocket costs for detox. Our expert staff is well-versed with the ins and outs of insurance and will willingly work with your provider to cover as much of your treatment as possible. We'll do our part to make sure you obtain the complete benefits of your coverage. We'll even help with the forms for initiatives like FMLA and short-term disability. When all your benefits are applied, we'll clearly communicate any outstanding charges that still need to be paid.
If your policy doesn't cover your Sunrise Detox costs in Boston, we will assist you in selecting a budget-friendly option for self-pay. You deserve the best substance use treatment, and we are glad to work with you to make that happen.
Insurance Companies We Work With
We strive to help as many people, families, and communities as we can. This means working with a wide range of health insurers. Below is a sample of the major in-network insurers we partner with. Contact us at 508-506-8940 today to find out if we welcome your insurance plan.
Can I Get Help From Sunrise Detox Millbury If I Don't Have Insurance?
Not having insurance shouldn't keep you from exceptional substance use treatment. You are still welcome at our detox center if you have modest coverage or none at all. If this is your situation, we'll let you know our up-to-date self-pay rate and explore your payment options.
Even when our payment arrangements aren't right for you, we still wish for you to detox safely. We'll help you select another treatment center that matches your needs better. Your health is our leading priority.
Take The First Step Toward Recovery Today
If you or a loved one needs to start detox for an alcohol or drug addiction, contact 508-506-8940 or fill out the form on this page now. A skilled staff member will answer immediately and help you. We take calls 24 hours a day, all year long. We are here for you now.