508-506-8940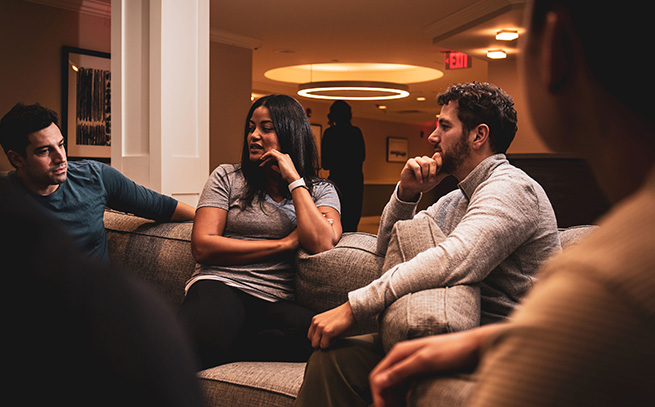 Start Your Journey Toward Recovery At Sunrise Detox Millbury
In many cases, medically supervised detox near Boston is the right starting point for overcoming addiction to alcohol or dependence of prescription drugs or narcotics. Sunrise Detox Millbury strives to make this step less stressful by focusing on your comfort and safety first. Our compassionate staff utilizes established medical treatments to decrease withdrawal effects in a empathetic environment. In the meantime, you'll receive behavioral health care from experienced counselors to boost your chances for an effective recovery.
About Us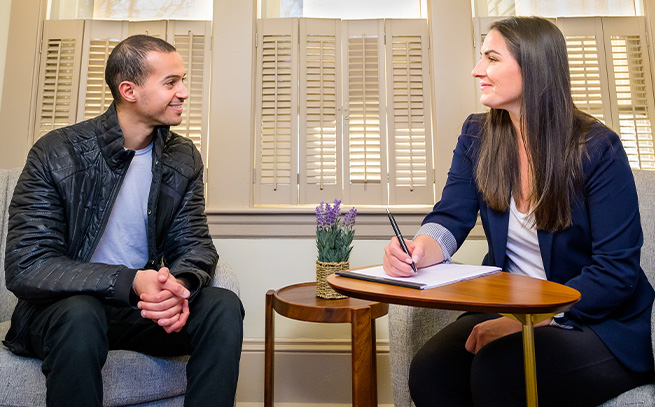 Detox Safely Under Skilled Medical Supervision
Detoxing by yourself or going abruptly is often dangerous. Sunrise Detox Millbury lets you taper in a safe, structured manner. We use evidence-based medical practices for controlling withdrawal symptoms and watch over you on a 24-7 basis. Our nursing team is adept at administering medications for gradual tapering. And whenever you feel up to it, you also have the chance to participate in therapy and peer support groups to explore the underlying triggers of addiction and associated mental health disorders.
Treatment
When Do You Need Medically Supervised Detox?
During medically supervised detox near Boston, you let your body clear itself of a substance as experienced caregivers oversee your health and treat withdrawal symptoms. You may benefit from medically directed detox if:
You are dependent on an illegal drug, prescription drug, or alcohol to get to a "normal" state of mind
You endure symptoms of withdrawal without the substance
You experience mood changes when not using the substance
You have powerful urges for drugs or alcohol
Your tolerance for drugs or alcohol has gone up
You're not able to stop using the substance
Your continued use is causing harmful behaviors
You would like to enter rehab that mandates detox as the first step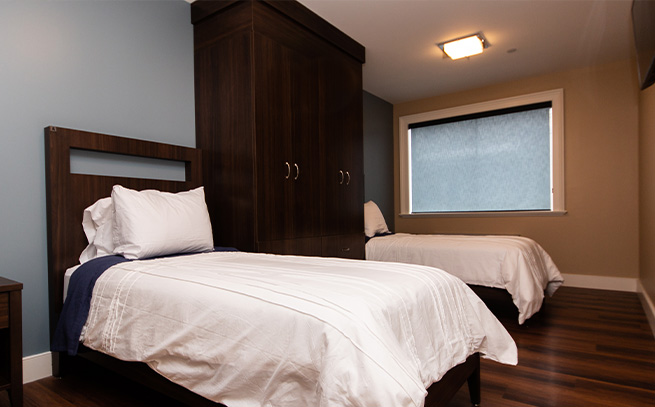 As well as caring for your withdrawal symptoms, the Sunrise Detox facility is specially planned to help you rest and relax while you go through detox. You'll live in a fully furnished bedroom with your own bathroom, eat chef-cooked meals, and have time to watch television or enjoy a game in our common spaces when you're up for it. Our support staff is available 24/7 to meet your needs. We help with court-issued paperwork, documentation for employers, insurance clearance, and whatever else you need to get your treatment started. We can also arrange transportation when you're ready to come to or leave our location.
Our Facility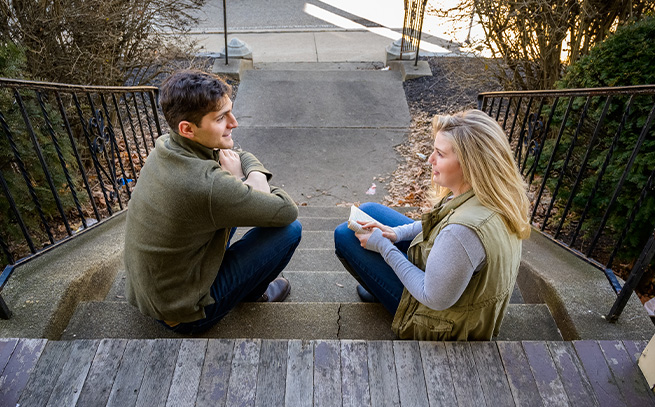 Learn How To Help A Family Member
An intervention can be an effective method to encourage a relation to get help for a drug or alcohol addiction. Sunrise Detox Millbury works with families like your own to get those nearest and dearest to you the treatment they need. We understand how much your relative means to you and we'll take outstanding care of them. Reach out to us at your convenience to find out how we can help your family navigate detox and the recovery process.
For Families
Reach Out To Sunrise Detox Millbury For Immediate Help
Sunrise Detox Millbury is your source for safe, medically directed detox. Place a call to 856-333-3783 or fill out the form below, and we will answer quickly, 24 hours a day, every day of the week.
All conversations are confidential and of no cost to you. Get help today. To begin with, you can call us below or fill out the form.